Why You Should Start Your Holiday Shopping As Early As Now
Christmas is that one time of the year where gifts become a treat for everyone – young and old alike! And at Zip Logistics, we love to be a part of the holiday magic!
Although Christmas is a happy time of year that's spent with family and friends, there's no doubt that this traditional occasion can be expensive. Although many of us enjoy buying gifts for those nearest and dearest to us – and of course, receiving them too on Christmas morning, many of us wish that the festive season was just a little bit kinder on our wallet.
Start Holiday Shopping Now!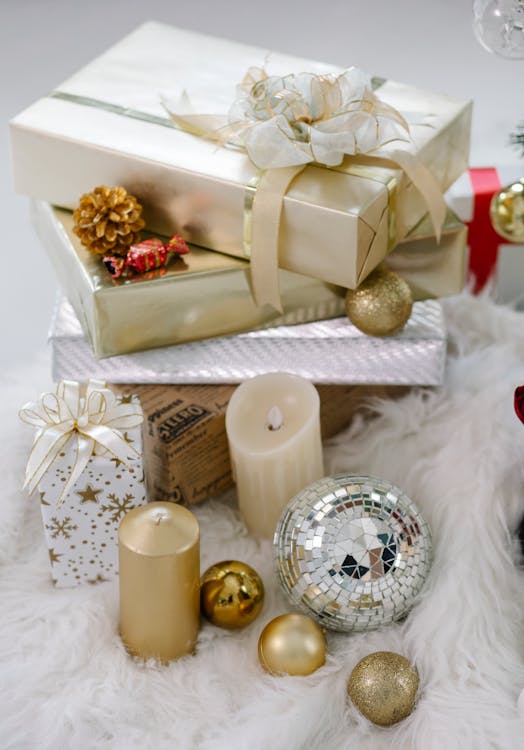 But, Christmas is giving and it's always going to be worth the buck – especially if you start your holiday shopping early!
Saving money during the holidays is mainly down to how organized you are and how early you start. You might laugh at people who do their Christmas shopping in the January sales, but the earlier you begin, the more you can save.
If you're hoping to buy gifts in time for the holidays, now is a good time to start shopping.
Yes, start shopping on your favorite retail stores and send gifts to your loved ones all over the world with Zip Logistics!
Global Supply Chains are Struggling with Time and Meeting Demands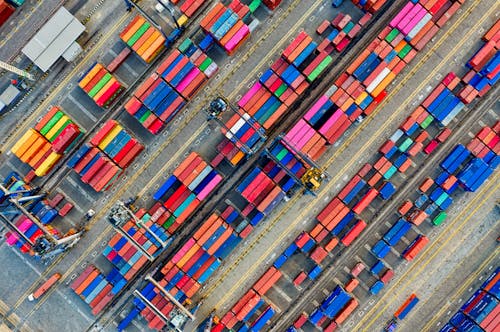 Freight forwarders Miami are working extra hard to move deliveries. Ports are overburdened and it's not a surprise. Global supply chains have been playing catch up for more than a year. As pandemic lockdowns spread across the globe last March, consumer demand plummeted and manufacturers shut down factories.
Shipping companies responded by taking a significant number of ocean liners offline, reducing freight capacity. When economies reopened and demand came roaring back a few months later, shippers scrambled to spin their operations back up to full capacity.
The shippers' efforts have been hampered by a string of secondary crises. COVID outbreak shuttered the world's fourth largest container port and partially shut down the third largest. Shipping containers piled up in all the wrong places.
Trucking companies couldn't find enough drivers to haul goods out of ports. Every setback made backlogs worse. Retailers have been left with few options:
Pay higher shipping fees to get their goods faster and pass those costs onto consumers
Wait longer and face the possibility of running out of stock.
Thanks to the pandemic, global supply chains are in disarray. The annual holiday shopping surge promises to strain already overburdened ports, factories, and shipping routes. That will only worsen today's shipping delays, stockouts, and higher prices as people place last-minute gift orders.
So, yes, if I were you, do your Christmas shopping as early as now. Spare yourself the holiday heartache, and get your gifts soon. Retailers are expecting weeks—or even months—of delays.
Get Organized with Your Spending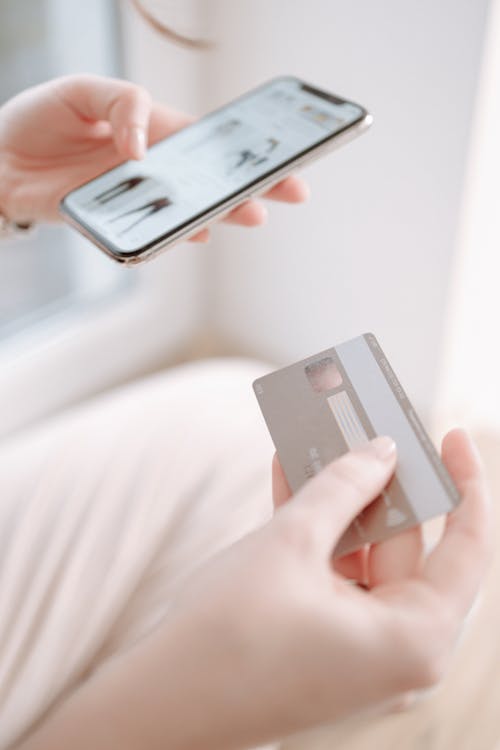 When you start buying Christmas gifts earlier in the year, it's easier to plan and track how much you are spending. It's also a good way to be able to spread the cost of Christmas over a period of a few months, rather than having to spend it all at once with your December payslip.
Spread Out Your Money or Spending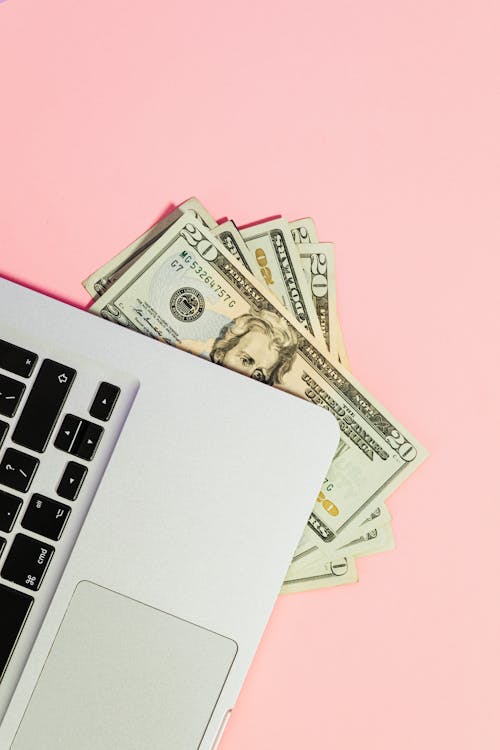 Those who begin shopping well before the holiday season arrives can spread their spending over several months rather than a short period of time. This can make shopping more affordable for those who may have limited financial leeway.
Snag Better Deals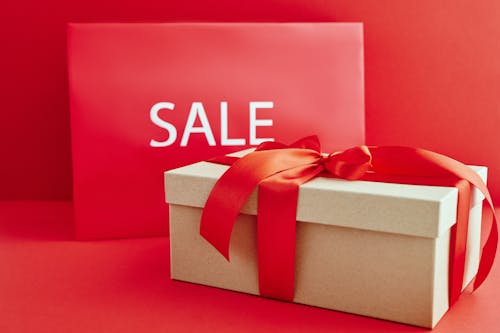 Since Christmas is the one time of the year where everybody goes out shopping in-store or shop online because of COVID, high demand usually means high prices. So, if you start doing your Christmas shopping early, then you're probably already going to be spending more money than necessary.
Purchasing presents to put away throughout the year not only means that you can spread the cost – you have more time to look around for better, cheaper deals on the gifts that you need. Stores are constantly having sales or offering discounts even when it's not Christmas time. Take advantage of sales combined with a great selection to get items at a low cost.
If you have a few favorite stores you do lots of shopping at, be sure to get on their email list to find out the best deals and sales.
Avoid the Stress of Last-Minute Shopping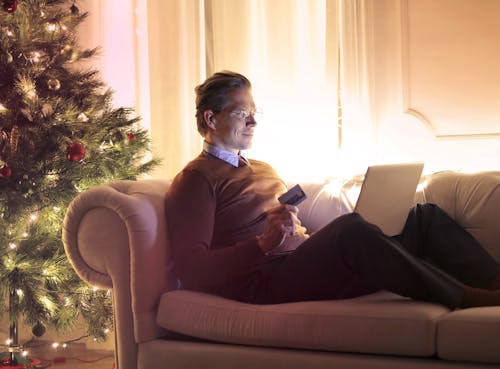 Now it's time to enjoy intimate family parties without the stress! Get your wrappings done, bake your holiday treats and watch a bunch of Christmas movies with the family.
Avoid Delays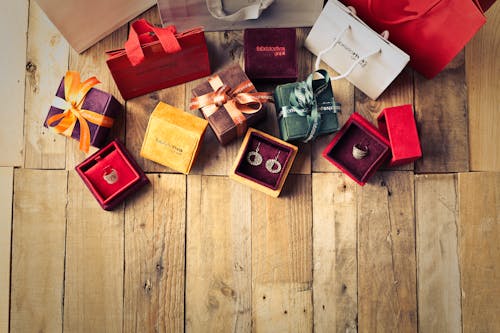 Continued pressure on shipping companies as online shopping has become so prevalent inadvertently leads to delays. Couple this with supply chain disruptions due to the pandemic, and certain items may be out of stock or on back order.
With the product shortages happening, when you see something that you like, buy that now!
Shopping early also assists those who have to ship gifts domestically or internationally. Shopping early ensures those presents get to their recipients on time.
Avoid the Stress of the Crowd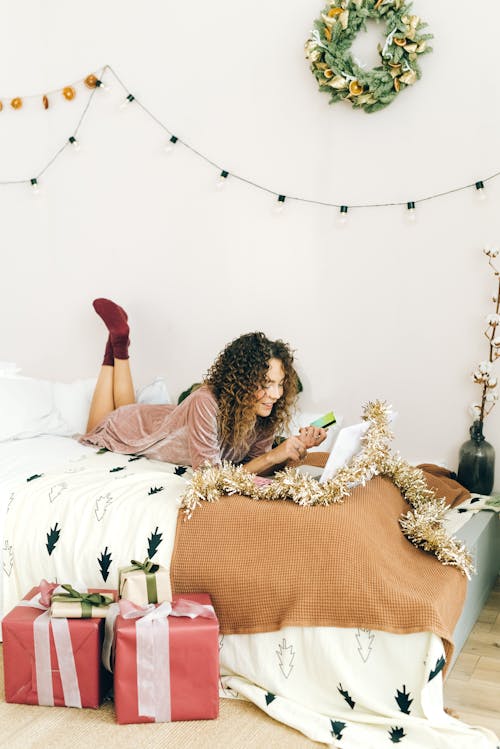 If you love to shop in stores, then shopping early helps you avoid the crowd. Maybe the fear of being stressed out in the big shopping crowds haunts shoppers the most. It must be tired of being stranded in the massive crowds during the holiday season and seeing the infinite queues of shoppers spilling over the streets to grasp everything on sale. Well, with the pandemic still going on, it's going to be a little different and you can breathe easy in malls.
Being an early bird, in reverse, brings with it much peacefulness in shopping for you. The number of shoppers at this time will be much less than that at holiday time. It means that early birds can fully enjoy their shopping time without overcrowding or too long-waited delivery due to the overloading excessive number of orders.
Shop Instantly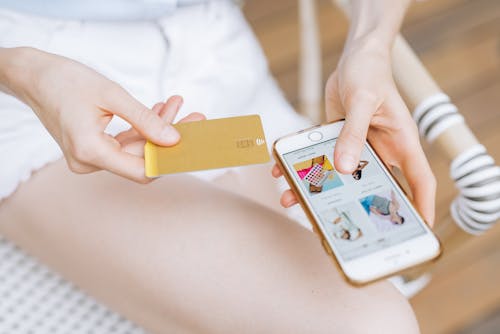 There's nothing worse than wanting to buy somebody a Christmas gift only to find that nowhere has the item that you had in mind in stock. Over the Christmas period, popular gifts sell out quickly, and it can often be unavoidable to have to settle for an alternative gift.
However, when you start your Christmas gift shopping early, most items will not be in high demand, meaning that you have a much better chance of ensuring that you have all the perfect gifts ready to give.
Christmas Magic from Zip Logistics!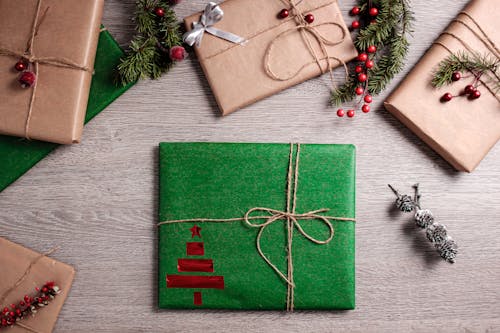 Zip Logistics love the holidays! We want to help you plan and order your gifts with ease especially during the busiest season of the year. It's our way to spread the holiday cheer and Christmas magic to our customers all over the world.
In the weeks before Christmas, having to do all the Christmas shopping can keep you from spending precious time with your family and friends in order to celebrate the festive season. When you have already purchased your Christmas gifts and done most of the shopping as early as possible, you'll find that your whole Christmas will be far more relaxed, pleasant and less stressful.
Although you might think it's too early to be thinking about Christmas, the festive season soon comes around. Planning and purchasing all your Christmas shopping as early as possible means that when December arrives, you can spend your time having more fun and spending time with those closest to you. Plan and order you gifts now, and let Zip Logistics take care of the rest to keep your holiday shopping fun and stress-free!