US Port Congestion and US Logistics Network Update
Will gifts come right in time for the holidays? It's not just the gifts, but the delay in delivering home essentials and even raw materials and supplies for businesses. The timing is off but US port congestion is a serious logistics demise. It's indeed a stressful time for individual shoppers and even businesses in the United States, and many people wonder whether this is just a phase or something long-term?
The rising bottlenecks and congestions happening in US ports and other major ports of the world seem to fuel the delay of deliveries in and out of the country. Looking beyond the dynamics between supply and demand dynamics will point you to bottlenecks from the container market and breakbulk.
The United States is facing a challenge with logistics at all levels of the supply chain. Severe congestions are evident on important US ports such as in the US West Coast and East Coast, with an average of around 8 to 12 vessels lined up for berthing, derailing normal discharging and deployment of containers.
There is an increasing shortage in shipping vessels to meet the riveting high surge of demand in deliveries. Availability in equipment and port movement and staffing or labor challenges seems to be where the cracks are.
Is this a Long Term Trend?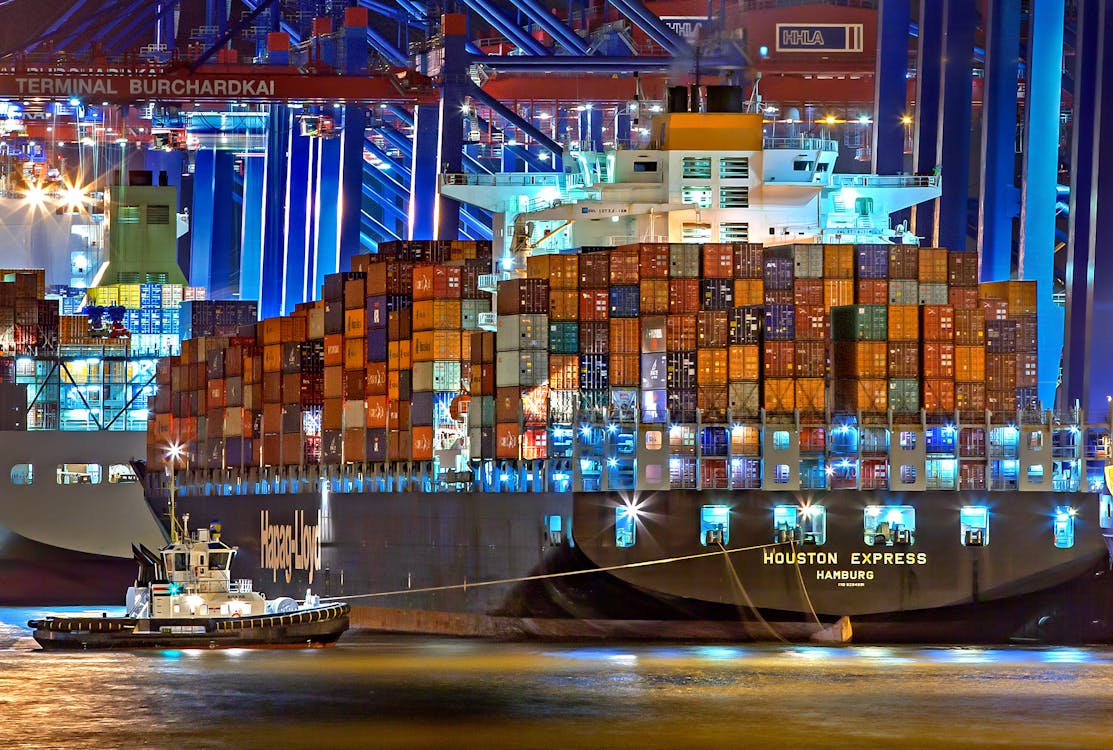 The global economy is still on the rebound. The disruption in the logistics scene has been happening since the COVID-19 pandemic, so most shipping lines and ports assume the backlogs would clear by 2022. Shipping demand is on a hike, and it's still making a massive spin; so-to-speak.
The backlogs are putting a lot of pressure on the smaller cargo. The upcoming holiday season is also putting a huge toll or pressure on shipping. If the shipping backlog does not clear by this coming holiday, we could see a long-term trend in this shipping dilemma.
The World Shipping Council and Federal Maritime Commission are urging policymakers to develop quick and feasible solutions, but this may not come easy, especially with the pandemic challenges still going on. There are different issues factored in, including expenses, congestion, workforce, shortage, and reliability. The shipping and supply chain crisis is happening not just in the United States but globally.
More attention is drawn towards ports because most pictures and news online would feature port congestion or long lines of ships and containers. However, the problem involves the entire supply chain – from the shortage of labor, equipment, warehousing to aging infrastructure and outdated technology – all impact the capacity to ship or move containers from one location to another.
Infrastructure Improvement
Diversifying and expanding port capacity in response to the increasing demand for cargoes is currently being explored to accommodate different types of goods and enable switching between loads.
The idea is to supplement major ports with alternative ports that are less congested. Freight forwarders Miami need to look more into port agility and capabilities.
The White House supports this with a program that funds construction projects designed to improve infrastructure, such as repairing bridges, upgrading ports, rebuilding transit systems and airports, and building highways. However, the program has a long way to go because the White House plans to bundle this with climate change initiatives and other social and economic investments.
The focus now is on improving the supply to meet the demands. This can be achieved through data sharing, tech upgrades, and improving infrastructure.
Structural Improvement
COVID-19 pandemic has put an enormous strain and crippled major supply chains in the world. It has derailed shipping with the added pressure and urgency in shipping essentials, medical equipment, and medications in and out of the country. Do you bend without breaking? This is what supply chains all over the world are trying to execute in the face of uncertainty.
Initially, when the pandemic started, there was a sudden drop in demand due to quarantine restrictions. Still, the orders picked up quickly, especially now that countries and industries have reopened -consumption levels have also normalized or increased. The influx in demand is an excellent sign that the economy is moving back to a pre-pandemic state, but the shortages in fleet capacity must be resolved as soon as possible.
There is a massive demand for imports, which has created a record-breaking demand for shipping plus the increase in freight rates which is not seen to simmer until 2022. In South Florida, logistics providers or warehouses, terminal operators, logistics staff, truckers, US highways, and railroads have been managing massive volumes that go beyond normal into 2021.
Rates are going up as port operators, and carriers have new surcharges to cover the increasing labor and operating costs following bottlenecks on trucking capacity, labor shortages, and port congestion. The port congestion isn't just happening on one or two ports, and it has been severely impacting seven out of 10 ports in the country today. Port congestion causes would vary from infrastructure failures, labor and equipment shortages, as well as the massive surge of cargo coming from big vessels.
With everything happening at this incredulous scale, trucks have been waiting in line for several hours to pick up one container, ships have been stranded for weeks waiting to unload, and you're looking at jammed containers in terminal yards. These have resulted in disappointed customers complaining about shipping delays that go beyond normal expectations.
Multiple Challenges Facing the Supply Chain and Trade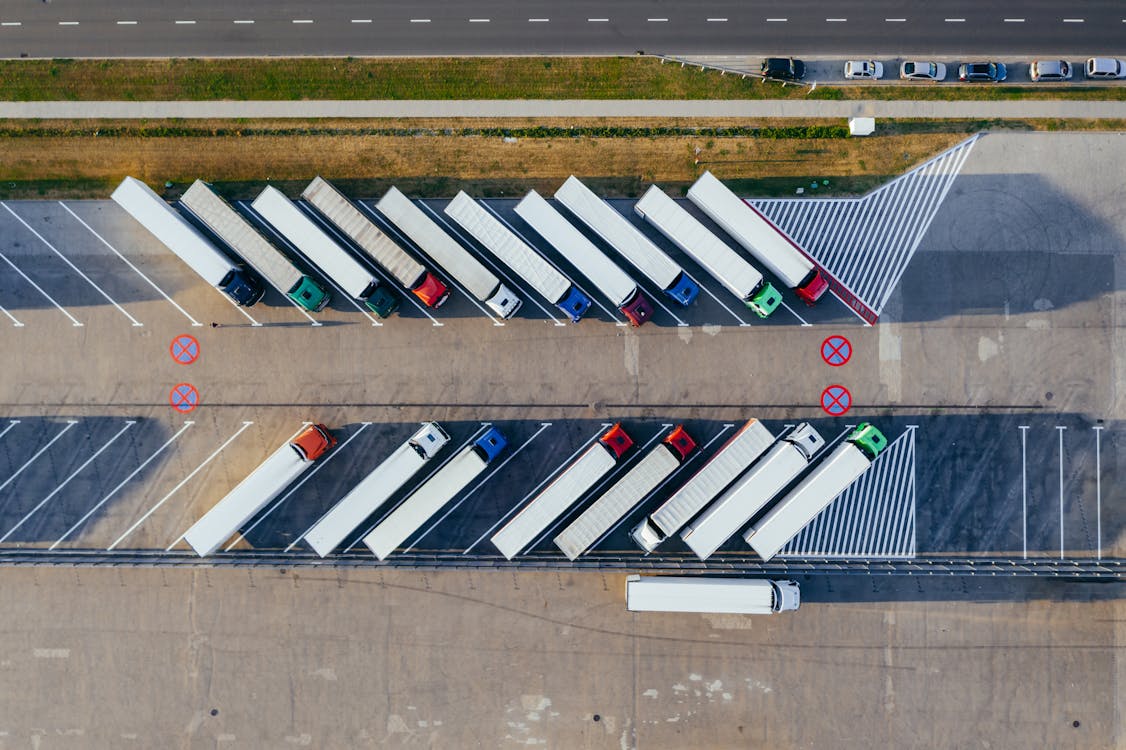 The supply chain is in chaos. It has been dysfunctional in all angles, severely impacting trade and the economy in general.
We are now seeing businesses losing customers, spoiled perishable products, manufacturers forced to stop production due to the influx of inventories, and delay or retail goods that do not arrive just in time for selling seasons.
The chronic port congestion has now resulted in higher inventory and demurrage costs. Due to the delayed and unreliable deliveries, many businesses in the country have been forced to ramp up inventory.
Many ports are now working with shippers and terminal operators to design advanced solutions that will help solve the port congestions. One idea that has popped up is an Uber-style type of technology and tools that will help ease truck transactions in Los Angeles. However, this alone cannot fix the global problem of chronic gridlocks.
This is a pressing issue affecting trade and the economy, and we all need to put our acts together to fix this. The mismatches happening on supply and demand have been increasing since the pandemic occurred. The cost of shipping containers in China and the West Coast has risen to more than 90% compared to 2019. Congestions are currently being felt at chronic levels in Los Angeles and Long Beach, which handles the giant cargo containers moving through the United States.
Serious Delivery Problems
We are seeing severe bottlenecks that have been causing severe delivery delays. Congestions happening in ports and unavailability or shortage of container vessels and trucking have resulted in steep shipping costs.
The huge backlogs are a problem plus labor shortage due to the Delta variant, which all add to the delays in deliveries and rise in shipping costs.
The Ningbo-Zhoushan port, which happens to be the third-largest port in the world, has shot operations since August 11 following a dock worker who tested positive for COVID-19. All other major shipping lines in the world like CMA CGM, Maersk, and Hapag-Lloyd have changed schedules to avoid the port in South China and have also warned customers of impending delays. The port has recently reopened on August 27, 2021, and ships are lined up waiting to be loaded.
This closure also caused a domino effect in other ports of China, suffering from enormous disruptions due to the shortage of containers. Additionally, the blockage of the Suez Canal that happened last March still affects the supply chain and adds to port congestions and other problems.
Pressure on Supply Chains = High Consumer Prices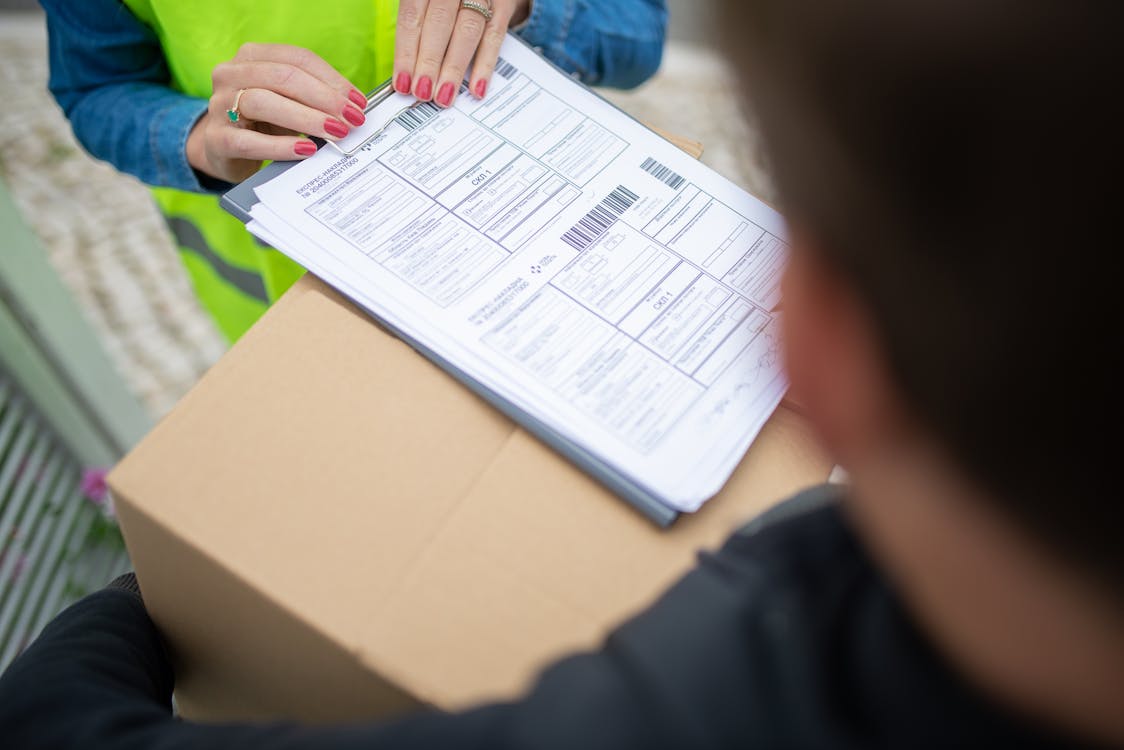 The pressure happening on supply chains worldwide is not expected to die down any time soon. The price climb in container shipping from China to North America has been lingering and not showing signs of weakening at any point.
The domino effect has been going on for some time now. For instance, the closure of the Yantian port and Ningbo has caused the port congestion in California ports, which have also spread to other ports in the United States.
The chance of on-time arrivals of vessels has been down from 80% to 40%. The backlogs on ports will add to the congestion on warehouses and slow distribution of goods through different channels down to the consumers.
US imports have been up since March and May, which have surpassed levels since 2020. This has been keeping logistic facilities busy and under pressure. Air terminals and ports are receiving freight in bulk as more consumers have shifted to shopping online, and companies have also turned to other modes of transporting goods. Cargo delays can go for up to two weeks, even in major airports.
Retailers are now worried about the jump in costs and the timing of deliveries because they could be missing out on seasonal sales.
The entire supply chain is on a crunch as delays are causing a massive ripple effect from ports, airports, land transportation to warehouses and distribution centers. Companies are now forced to increase prices due to the hike in freight costs.
Get Shipping Done with Zip Logistics!
How will we mitigate these supply chain challenges just in time for the holidays? Will gifts arrive just in time for the holiday season?
As a consumer, will you be able to shop with ease and get timely deliveries online?
As a retailer, can you ensure smooth and quick deliveries to your customers?
We have a massive fire to put out, but we're here to help you get shipping done, the Zip Logistics way!