What You Need To Know About Expedited Freight Shipping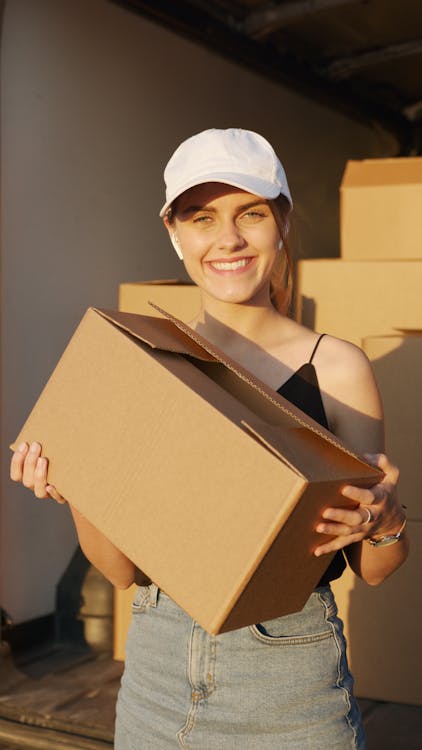 Speed is definitely today's business currency. Everybody seems to want it fast but is there a way to move things on a speed train when the pandemic and the economic crisis still going on? Good thing, Zip Logistics has a better way.
As the global supply chain crisis continues well into 2022, shippers are exploring all of their options. Expedited shipping presents a potential solution when companies need to move freight fast. This is especially important as lightspeed shipping becomes an increasingly important factor in keeping e-commerce businesses competitive in a world in which speedy deliveries are becoming more of an expectation.
So what is expedited shipping, and what can it do for your business?
Understanding Expedited Freight Shipping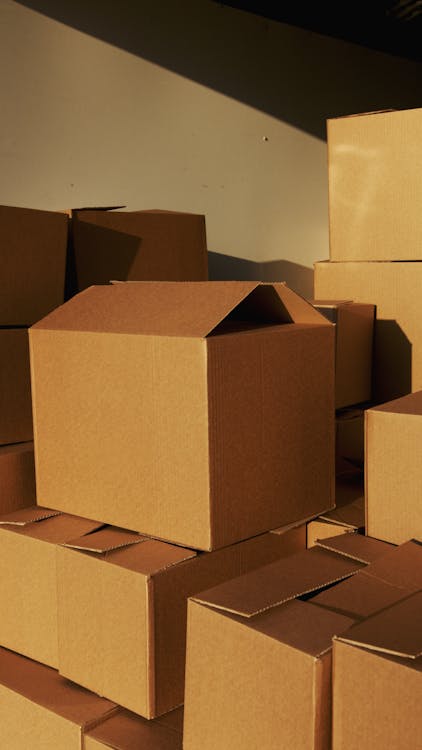 Expedited shipping refers to the fast delivery of time-sensitive freight. Many e-commerce businesses have started offering delivery in as little as two days. Accomplishing such quick deliveries often involves adjusting routes and modes of transportation to cut down on time. For example, a shipper that typically uses less than truckload (LTL) freight may need to use a faster method, such as full truckload (FTL).
Because using expedited shipping can require deliveries within as little as two days, shippers must have products warehoused in strategic locations. Moreover, finding a third-party logistics company (3PL) that partners with local carriers may be necessary to ensure on-time delivery. This is especially true given that the majority of trucking companies operate fewer than 20 trucks.
Certainly, expedited freight shipping really hinges on those strong local connections.
Several industries use expedited shipping frequently. E-commerce businesses offer quick delivery to keep up with competitors like Amazon.
For other industries, though, expedited shipping is a long-established practice. Medical and pharmaceutical companies, for example, ship devices and medications. Their timely delivery can be a matter of life or death for patients. Likewise, manufacturers may need replacement parts quickly to keep a factory operating.
Although some industries use expedited shipping more regularly than others, you can use expedited shipping any time you need something delivered within a narrow time frame. It's designed for urgent situations. Shippers may also choose to use expedited shipping to mitigate risk in unpredictable situations. It can even be deployed to deliver much-needed supplies to sites of natural disasters.
Types of Expedited Freight Shipping
Expedited shipping can be used to move freight down the street or around the world. Consequently, many different types of transport are necessary. There are three main types of expedited shipping.
Ground Expedited Services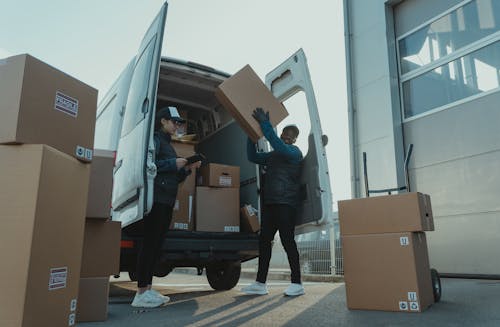 For domestic shipments, in particular, shippers may find ground-expedited services useful. Over-the-road options tend to be significantly less expensive than air freight company services. Cargo vans and sprint vans can carry several thousands of pounds whereas straight trucks and tractor-trailers can carry upwards of 12,000 pounds or more. Over long distances, teams of drivers can work together to drive around the clock.
Air Freight Expedited Services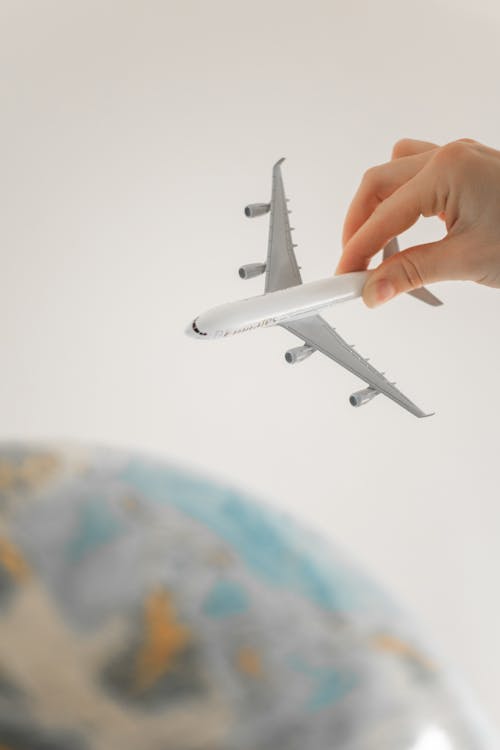 Air freight shipping via cargo services or commercial services. Cargo services involve moving freight in an aircraft designed for carrying cargo freight. Commercial services refer to expedited shipping with the use of commercial airplanes.
Airfreight services are commonly used for international expedited shipping. The regulations for cargo carriers and commercial airliners differ, though. Working with a third-party logistics company (3PL) can help you make sure your freight meets all relevant standards.
Air Charter Expedited Services
Air charter services make up the most expensive option for expedited shipping. By chartering a plane, a company rents its services solely for that freight. It ends up costing the most per pound of the three types of expedited services.
How Does Expedited Shipping Work?
A 3PL can help shippers navigate expedited shipping. It may require finding a freight service provider that operates around the clock. Shippers also will want to consider rates and freight visibility among other factors in making their decision. Carriers ought to have transportation management systems (TMS) in place so that urgently needed freight can be located throughout transit.
Is Expedited Shipping Fast?
Usually, expedited shipping takes two or three days; however, times can differ depending on the carrier. It is significantly faster than standard shipping, which often takes up to 10 business days. A 3PL can help shippers figure out what their best option is given their circumstances.
Is It Worth the Price?
It's true that expedited shipping costs more. Recent news stories can make it seem like an intimidating, and possibly untenable, solution for some shippers. There are times when expedited shipping is not only ideal but necessary. If your product is perishable or needed immediately, expedited shipping may be the only way to make sure your freight reaches customers on time. Another advantage of expedited shipping is that freight is handled less, minimizing the risk of damage.
Get Your Cargo Fast, Seamless, and Secure with Zip Logistics!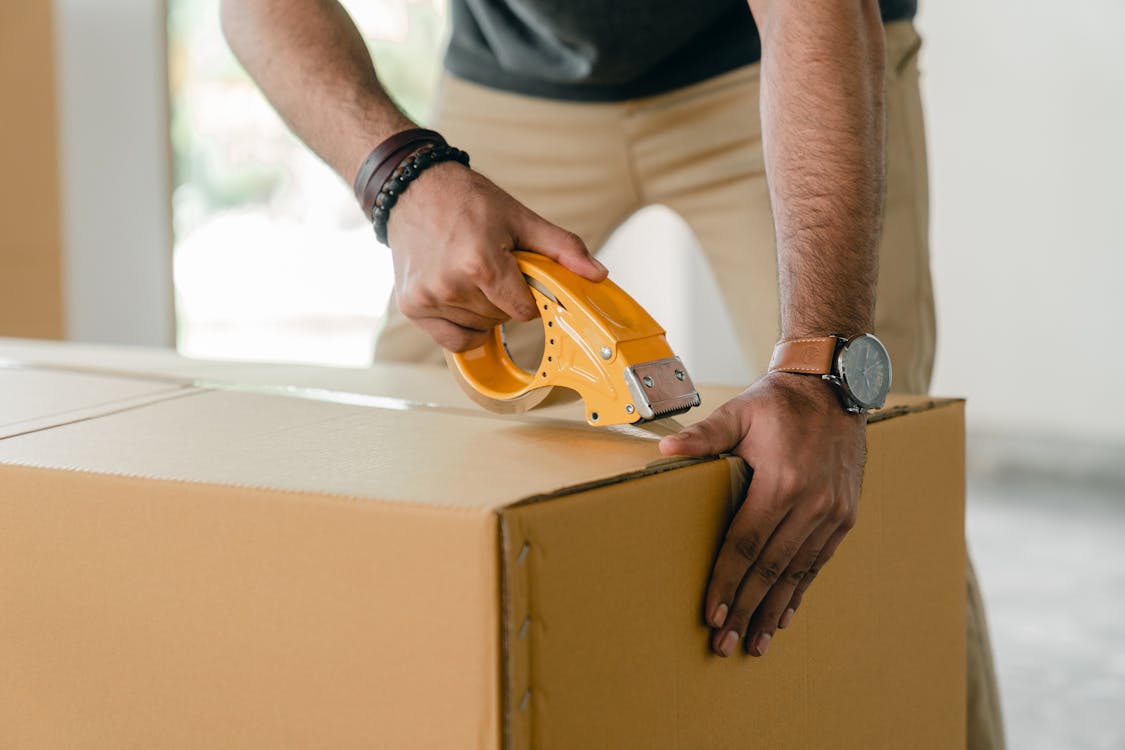 In today's fast-moving marketplace, businesses need the ability to react quickly to market conditions. At Zip Logistics, we make logistics and supply chain management easy. If you want it fast, safe, and efficient, then you have to work with the experts in Logistics. No other name can beat the status quo more than us.
To learn how our advanced technology and extensive carrier network can provide your organization with supply chain efficiencies and cost savings year-round, contact us today.